The Free besieged by Sofia Kioroglou
"The Free besieged" by Sofia Kioroglou
His intuizione musicale
totally new in the until then known art
with a language, a map of a terra incognito
of transcendental abstractions and idealistic notions
His ideal was unfettered Greece
the crisis still felt today
the Pandora's box discovered
many a skeleton uncovers
I recognize you by the fierce edge of your sword
Liberty so sacred and so rare
in an era where " ethnos" is emotively achromatic
Solomos " The Free besieged" an urgent call for an exodus.
Α few words about Dionysios Solomos – * Dionysios Solomos, the Greek National poet born in Zakynthos Greece: Dionysios Solomos (1798-1857) was born on the island of Zakynthos. He is considered as the Greek national poet as town stanzas of his poem Hymn to Liberty has been declared as the national Anthem of Greece. Solomos is also credited as the first to create a modern poetic culture in Greece. Source: http://www.greeka.com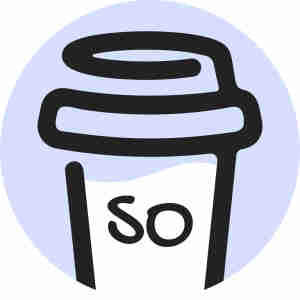 Hey 👋 I just created a page here. I am a freelance author, trying to share my Holy Land experiences with avid readers who love God and all things transcendental. I am the self-published author of the English Edition of  "In the Footsteps of Jesus" and "Ivan Raksha". You can now buy me a coffee!